Category: Grantham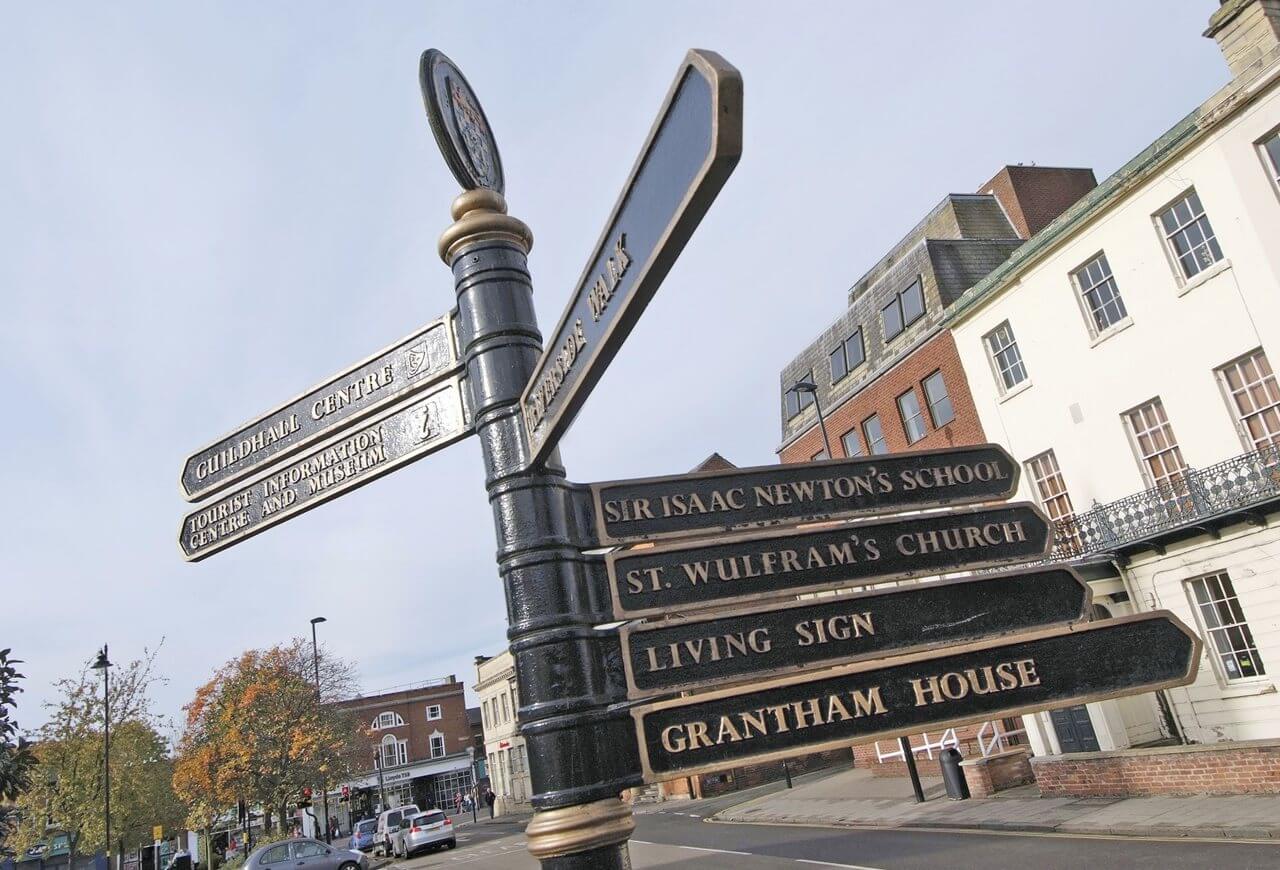 As Grantham doesn't have a local council the Grantham Area Committee (GAC) meets quarterly to provide a public forum. So far we've talked about roads, planning and air quality. They are a great opportunity for members of the public to question their elected representatives and have their opinions heard. We have covered a wide range of topics including:
parking
planning and growth
traffic congestion
---
If you'd like to join the mail list please enter your details here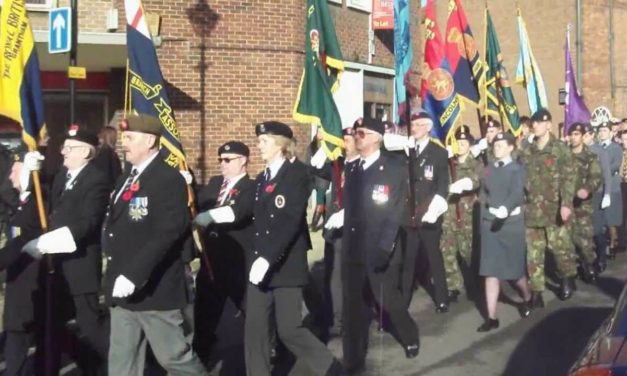 Sunday 11th November 2018 The parade will muster on St Peter's Hill at 10am, sets off at...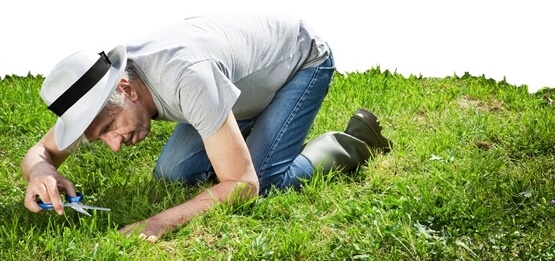 Many of us take pride in our local area and want to help keep it looking neat and tidy....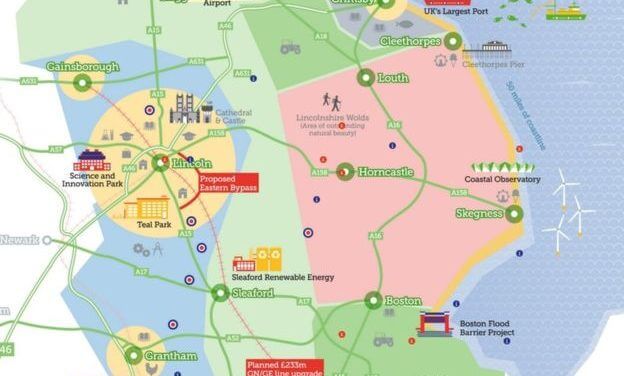 Today 43 councillors voted against the proposed devolution deal with 17 voting in favour and five...