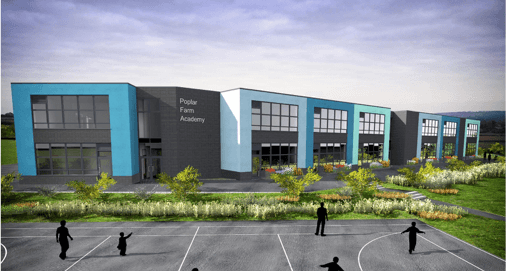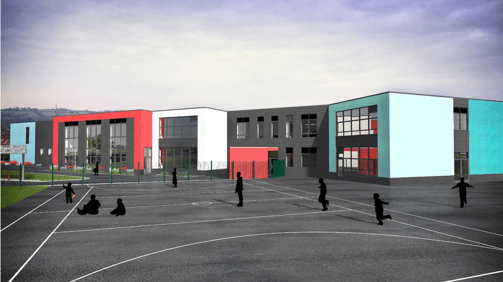 A planning application has bee submitted for a new two storey primary school with associated hard surfaced play areas, sports fields and parking on the Poplar Farm development, Grantham. It will be situated further into the development past the 'Muddle Go Nowhere' Pub.
All the documentation is online View Planning Application
Looks like it's going to be an excellent facility for the community and includes a decent amount of parking and drop off and pick up area for parents and children – much needed!