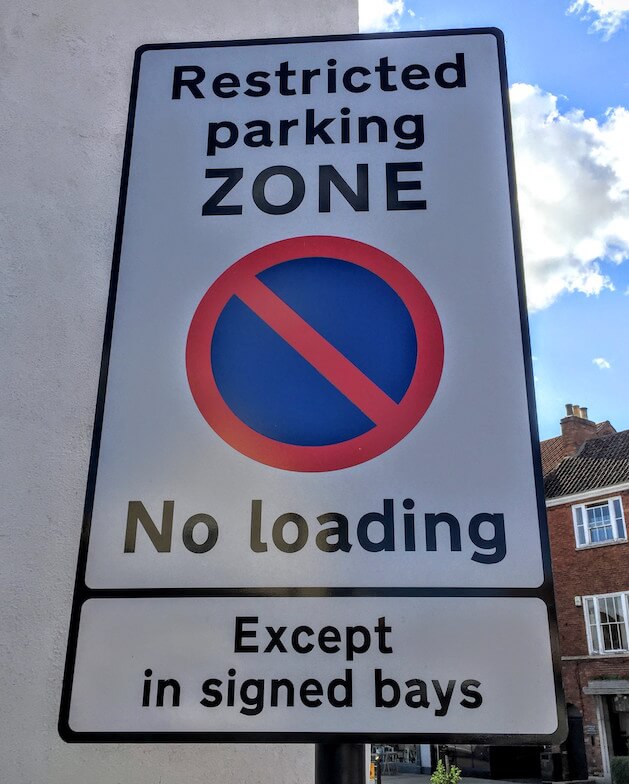 Next week I'm holding a meeting for businesses to come along and discuss potential options and ideas for on-street parking and loading issues in the Market Place and on Westgate.
Following the survey conducted earlier in the year I want to hear from as many businesses as possible so we can collectively agree a way forward to make parking and deliveries work better for all.
If you have any other issues you'd like to raise then please come along as well!
In addition Buckminster Estates will be giving an update on their forthcoming plans.
Please do come along to the Newlife Church, Castlegate next Wednesday 31st August at 7pm.